Business Insight
SELF EMPLOYED INCOME GRANT SCHEME UPDATE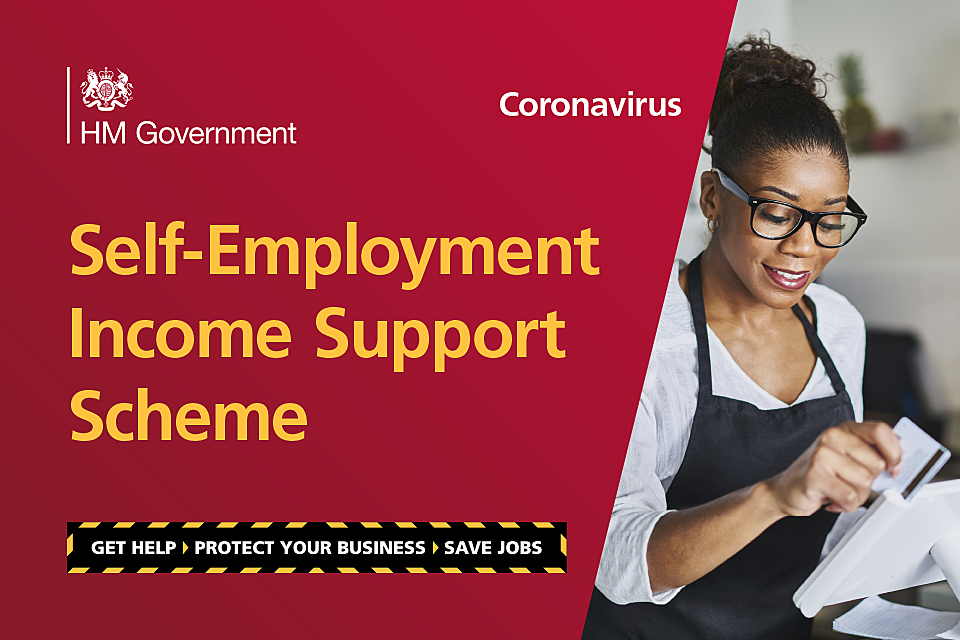 SELF EMPLOYED INCOME GRANT SCHEME UPDATE
As of Wednesday 13th May self employed people will will be able to make a claim for the Self Employed Grant Scheme.
There have been issues around getting individuals identified when making a claim in that the HMRC system doesn't recognise identification checks from Northern Ireland self employed individuals. Here's a step by step guide to creating a Government Gateway, we advise you do this first and then go to make a claim by checking your eligibilty and if you can make a claim now do so.
We are getting reports that the system is inundated currently due to the volume of claims making it difficult for people to make their claim.
Please be aware that HMRC is doing the claims in tranches so you are expected to claim from a specific day which could be today, 14th or 15th May. If you attempt to claim earlier than the time and date suggested you will be unable to claim.
https://mcusercontent.com/8e3cdfb24010879e18811705b/files/f441435d-a900-47bb-aa97-fc09b9fd68f8/Creating_a_Government_Gateway_Account_Self_Employed_Grant.01.pdf?fbclid=IwAR3QVQ9Qb1CxbBgWTQ5ab1Iqp3sOQNKTvT4NPX4CQ9H3Xr02XGIC1ZhIQ5I