Business Insight
New Kids on the block – Fintech banks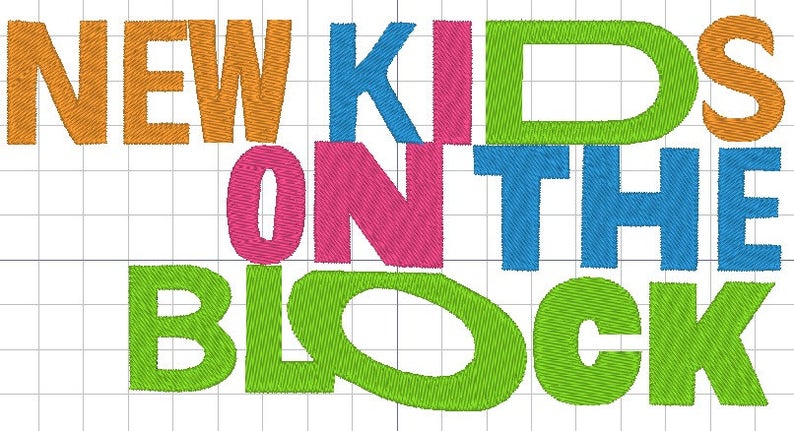 Perhaps showing my age here with a reference to an early 90s boy band (and no I wasn't a screaming at the top of my lungs fan of them btw…)
This article comes with lots of help from our work experience trainee over the summer so many thanks to Karen Murphy for her help in researching and drafting it.
Technology has transformed the way we do basically anything in today's society and with this, comes the emergence of Fintech companies who are worming their way into the banking industry. But, what does this mean for traditional banking and "local banks" here in Northern Ireland for example.
Online Vs Traditional
There are still many reason that businesses will operate through bricks and mortar banks, for instance, no 'online chat' app can compare to face-to-face interaction with a Bank Clerk and not everyone is prepared to confront the technological challenges of Online Banking. However, perhaps cheques and cash will soon be a thing of the past and with nothing standing in the way, it's only a matter of time before Fintech services take over the Banking industry. Many online banks are beginning to show great power in the industry already including Tide, Starling, Monzo, Revolut and Coconut.
We've seen how some of our own clients have switched to these providers with ease and are really enjoying the service they are getting, let's look at some of the providers and options available:
· Starling Bank (https://www.starlingbank.com/) offers nearly all the same services as a traditional bank including facilities such as Business and Personal accounts, the ability to take out a Personal Loan and offering easy and simple overdraft schemes with no extra fees other than the interest paid (15% EAR). They have even made depositing cheques and cash accessible through the Post Office, however in some cases, this requires a fee (0.3% interest for Business Accounts). Also offer accounting integration with software such as Xero. They also offer clients the option to open a Euro Account which would be beneficial to businesses who operate across Europe, NI and UK.
· Monzo (https://monzo.com/) is not yet offering this feature, they are currently in the process of creating more essential features of their target market including accounting software integration, invoicing and billing clients, budgeting and tax calculation. While Monzo do offer business accounts, they do not offer the same range of services as other banks for example, they only offer an overdraft of £1000 and the interest they offer is not as good as other banks (Only 1% per year and need £1000 to set up)
·        Revolut (https://www.revolut.com/) has also made a major hit in the Fintech services and give clients the opportunity to access their services through a basic, free account or a premier account to access more services such as overseas medical insurance, delayed baggage & delayed flight insurance, Instant access to 5 cryptocurrencies and more. This is also available for business accounts allowing them to choose a scheme based on their services such as low cost transfers, instant accounts, Revolut connect (integrate apps like Slack, Xero), flexible permission and more.
· Coconut (https://getcoconut.com/) is not actually a bank and therefore cannot offer overdrafts and loans, however they offer services targeted to sole traders, limited companies and property owners. Through the app they are able to access invoicing tools, track expenses and cash deposits. They are currently still working on integrating other accounting software.
·Tide (https://www.tide.co) is another online bank growing in numbers thanks to its simple, low priced product. There is no monthly fee and in comparison to other high street providers its fees for bank transfers are very low at 20p. In addition to this there are a whole heap of great features and you can open an account in as little as 5 minutes!
· There's no doubt that these banks are also environmentally sustainable offering receipts and invoices to be stored in a paperless format. Nevertheless, there are some drawbacks, for example, Tide do not offer the ability to deposit cheques and cash deposits and withdrawals come with a small fee. While Tide do not offer an overdraft scheme, they have partnered up with IWOCA to offer loans up to £150,000 which is a big plus for online banking. They also offer accounting integration and some offer the option to clients to pay invoices directly through the app.
Please note these details are relevant at the time of writing this article and this is a fast paced landscape so these banks services and products will be changing all the time.
The question businesses need to ask themselves is do they need the traditional approach or could they switch to these new banks? They offer a different service but one that is finely tuned to the online environment their business customers operate in.
We are particularly enjoying having these clients on these banks as we get an instant link up with Xero so our clients can enjoy real time accounting and we can advise and support them along the way.
I'd be really interested in anyone who is a customer of any of these banks and your own experience, please leave a comment below if that's the case for you.